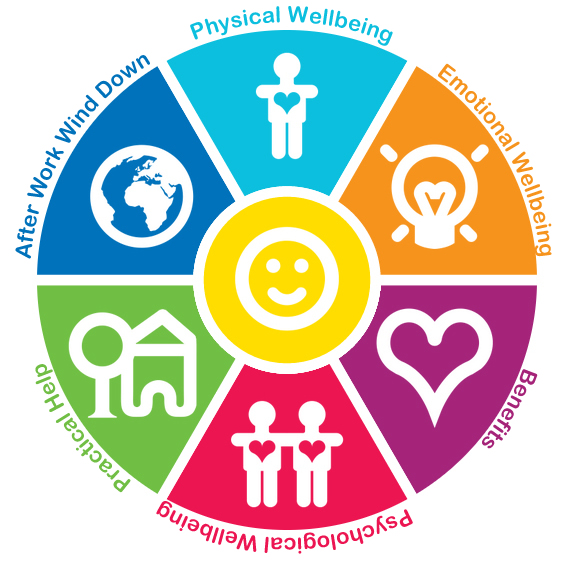 Protecting the health and wellbeing of our staff is really important, especially in these uncertain times as we respond and deal with the Covid-19 pandemic.
This continues to be a challenging time and we may feel tested - both physically and emotionally - so we've brought together in one place lots of information and resources to help you at work and at home. Helping you manage your own health and wellbeing whilst looking after others.
Click through the different pages to see what's available!